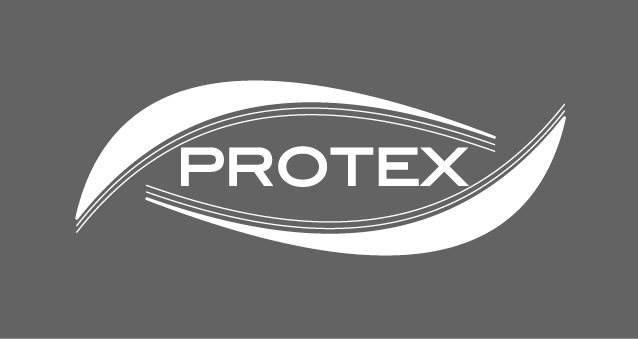 The advantages offered will be as follows
:
No

estimate costs for the client


Product uninstallation and reinstallation offered free of charge at the customer's premises


No transport costs for sending to the repair shop


Loan of equipment for the duration of the estimate and the exchange decision


Full and 100% guarantee of the remote control of the device for the duration of the service offered


Product wiring is guaranteed for life, provided it has been installed by a SONXPLUS technician-installer.


Products of $ 300 and less will be replaced free of charge, following an evaluation that they have not been abused.


Products of $ 300 and more will be replaced free of charge during an evaluation of a major repair valued at more than 20% of the value of the product purchased. For computer products in this category, note that software and programming are excluded.


When a product is replaced, we will replace it with a product with equivalent or similar characteristics and functions, although it is not necessarily of the same brand.
The kit must be purchased at the same time as the product.

Please contact the store where the purchase was made for all requests.
If it's impossible, please contact customer service.
CUSTOMER SERVICE
SONXPLUS Group
419 Denison Sreet Ouest, Granby, Quebec, J2G 4E9
Phone : 1-855-777-3312
This warranty program is administered by SONXPLUS Group Inc.