Enjoy the Freedom of Your Backyard This Summer
Get ready!

5 ways to create the right ambiance in your backyard

1. An Outdoor Sound System for Days Spent With Friends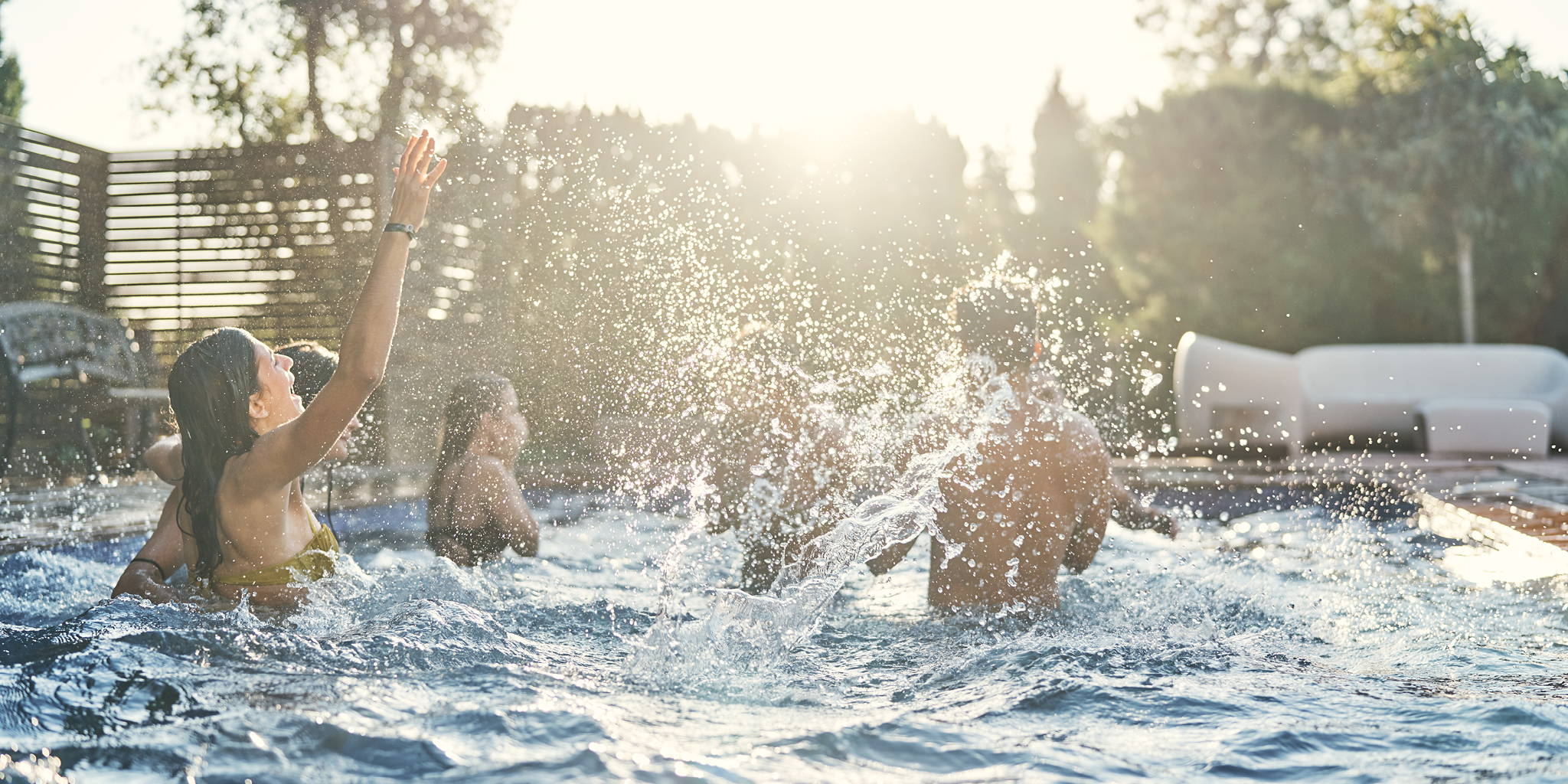 The Oasis Garden series by Paradigm combines a superior audio experience with a weatherproof design. The speakers and subwoofer integrate seamlessly into your yard, so the beauty of your landscape remains undisturbed.
The Oasis Garden line is made with RED (Reduced Edge Diffraction) technology to reduce the effects of diffraction while improving mid-range frequencies, even outdoors.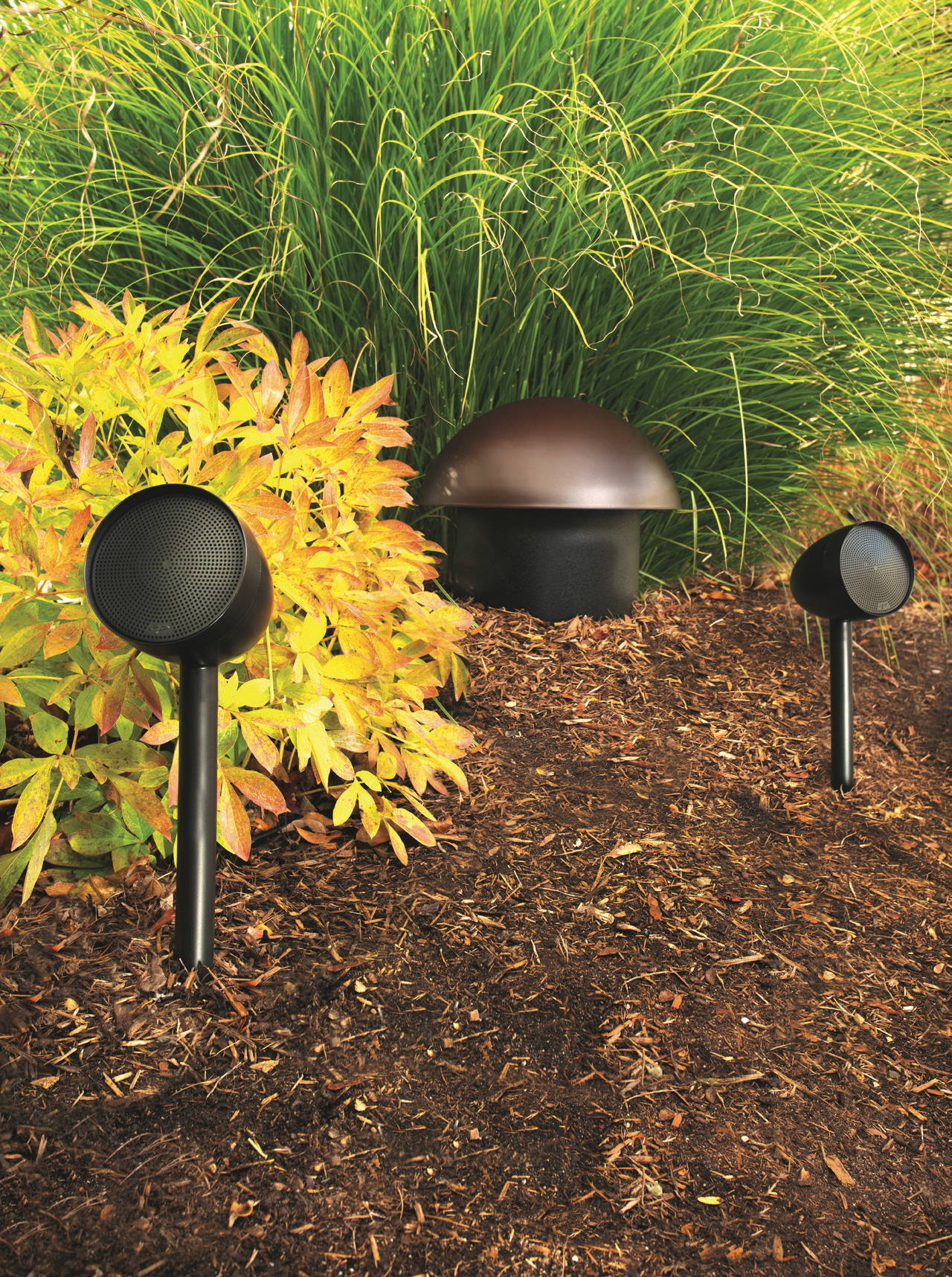 Special Spring Offer
The outdoor Paradigm package includes:
8 speakers
1 in-ground subwoofer
20 waterproof wire connectors
This system is perfectly suited to all seasons and can cover up to 3,000 square feet.
Paradigm also offers the Stylus collection: outdoor, weatherproof speakers that can be mounted on walls. With their pure titanium domes and injection-moulded polypropylene cones, the Stylus collection can remain outside even during our harsh winters. Many models available:
Our team of expert technicians have all the certifications required to install your outdoor sound system.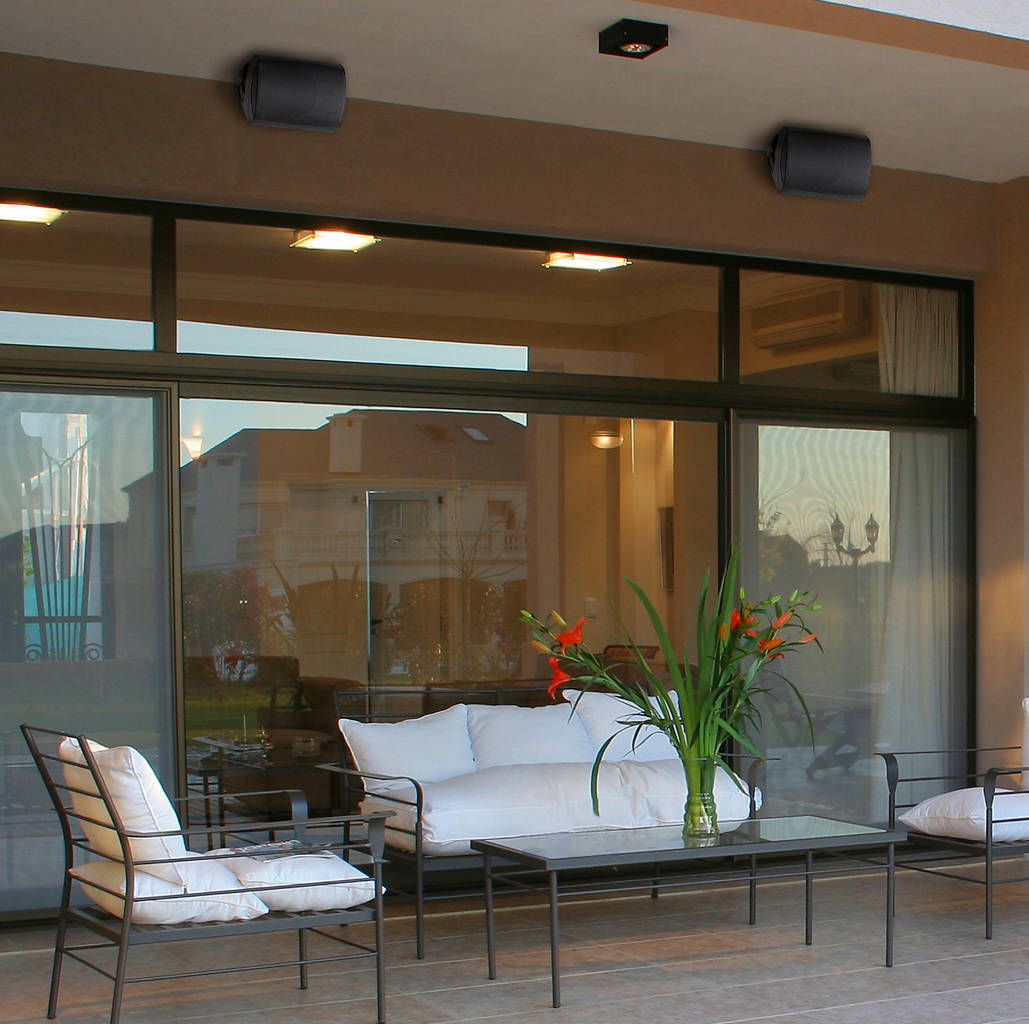 2. Outdoor TVs and Soundbars
The Samsung Terrace is a QLED smart TV that's ideal for shaded areas in your backyard. This outdoor television includes an ultra-bright display, Direct Full Array 16x, and is rated IP55.
The IP55 rating means the Terrace is built to withstand humidity, heat, and dust. It can be safely used in temperatures between -31 ℃ and 50 ℃.
The Terrace soundbar is a perfect complement to the TV experience. It includes an integrated subwoofer and distortion-cancelling technology. It also features Wi-Fi and Bluetooth connectivity so you can easily pair it to your other devices.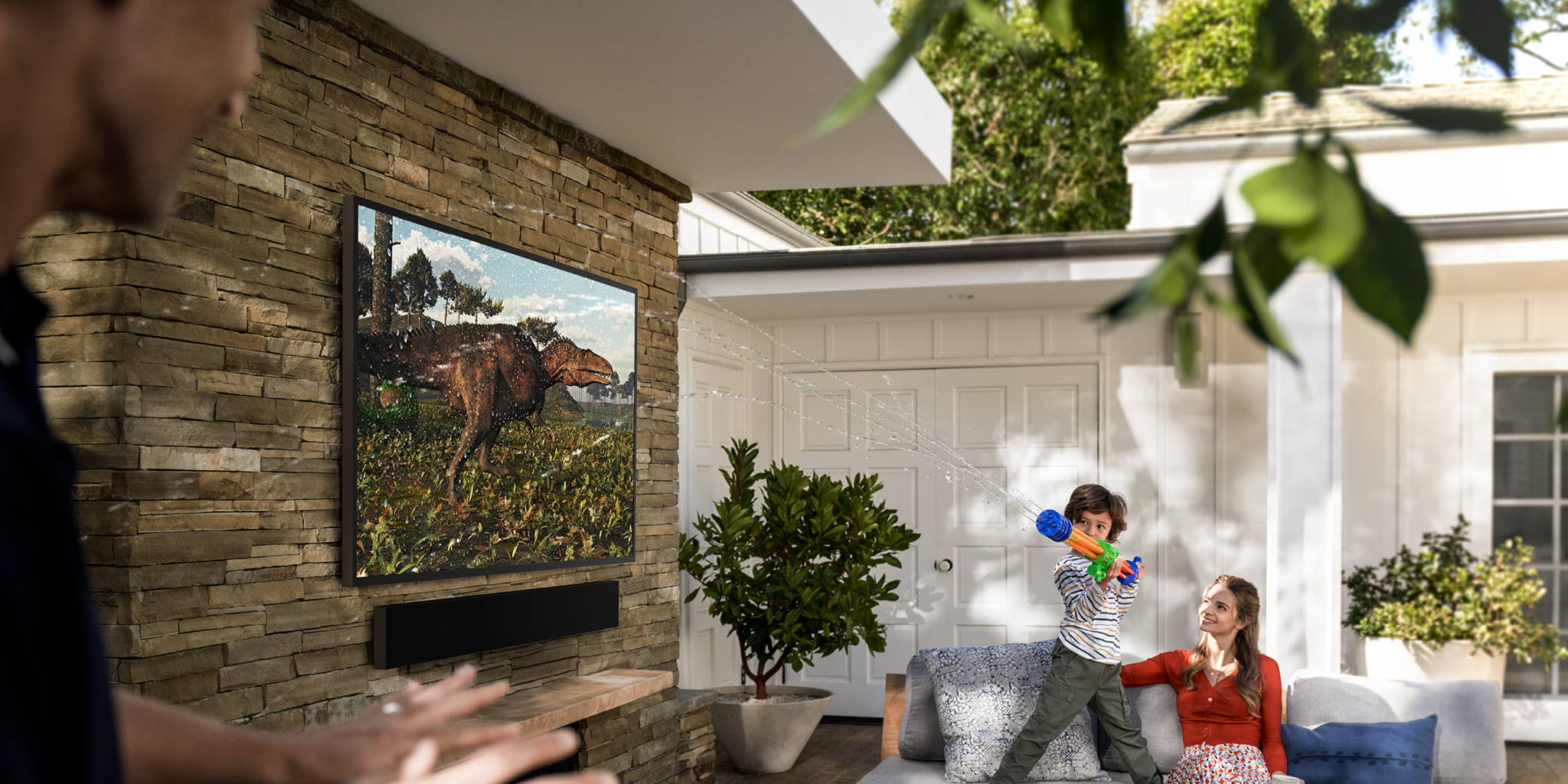 ---
3. Bluetooth waterproof speakers
JBL Bluetooth speakers are perfect for outdoor living. The collection ranges from small speakers you can hook on to your bag to the PartyBox that will turn your living space into a disco. These Bluetooth speakers are designed to be robust and weatherproof.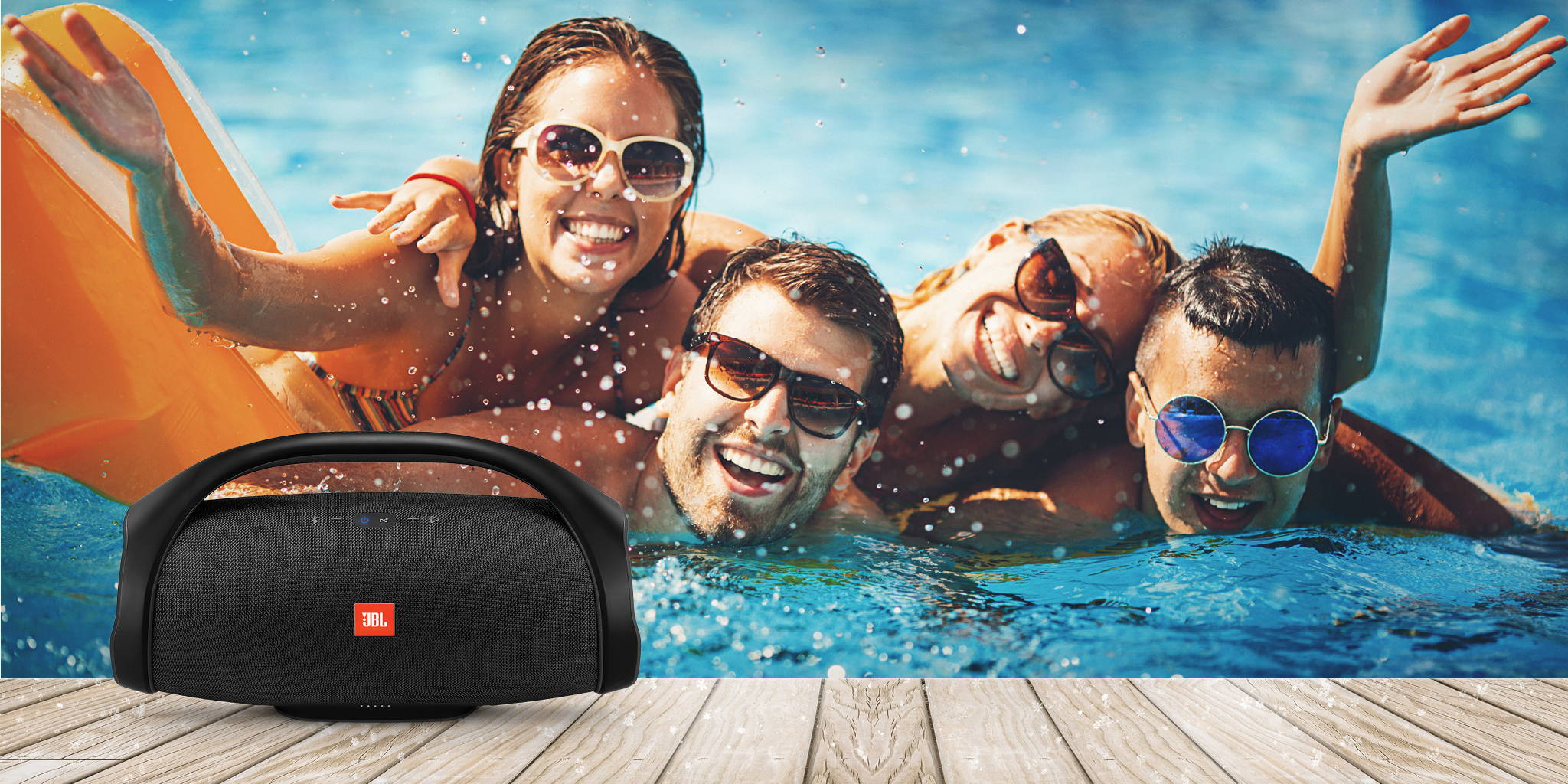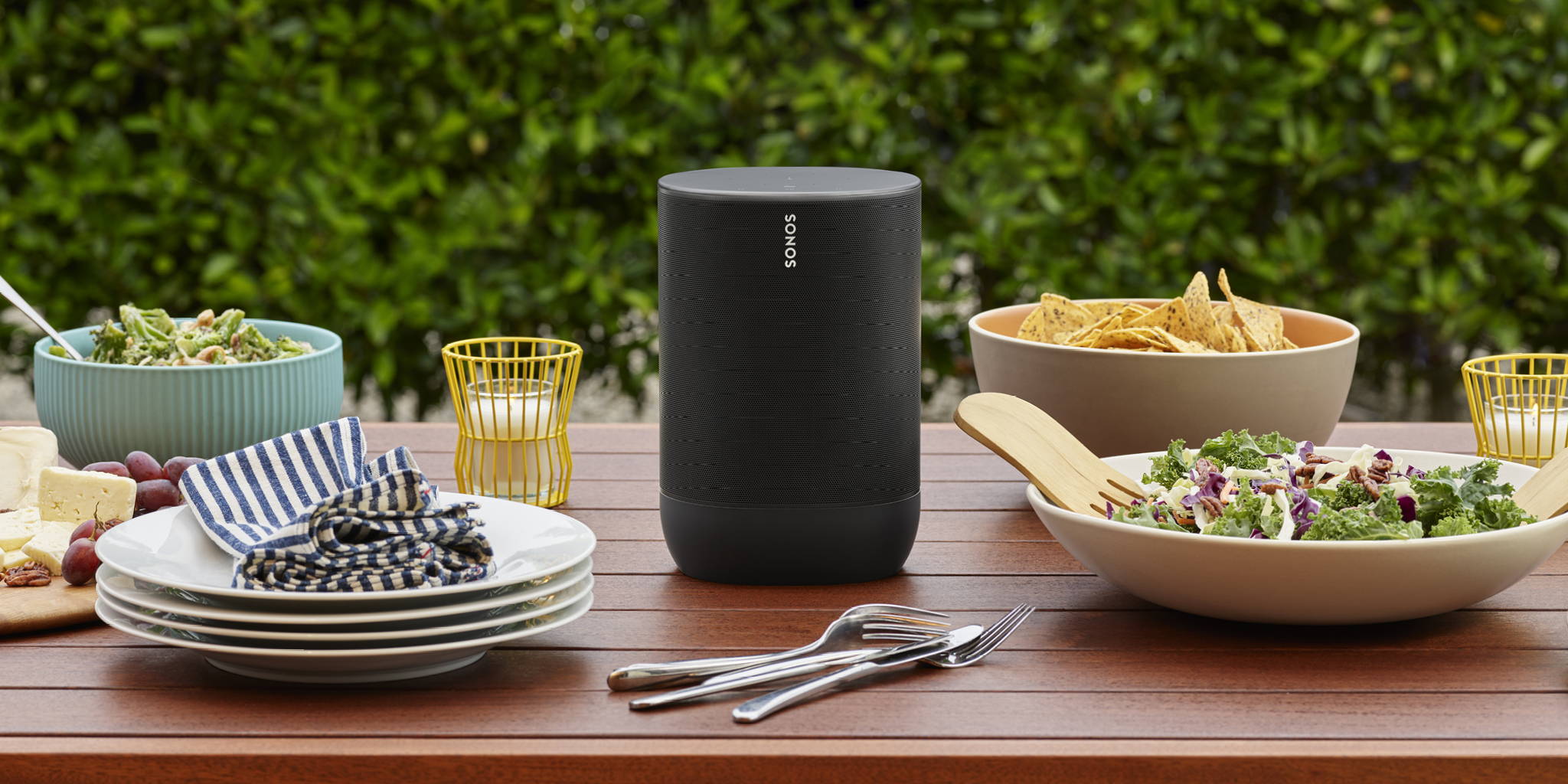 When it comes to outdoor sound systems, the Sonos Move is a perfect solution. It includes Wi-Fi and Bluetooth connectivity, and is designed to be shock-resistant, weatherproof, and dust-resistant. The Trueplay technology results in a high-quality audio experience with a rich bass.
---
4. Enjoy Your Wi-Fi Network in Your BackYard
Our teams work with powerful products to make sure you get the most out of your home's Wi-Fi. There are several options available to make sure your Wi-Fi is available everywhere in your home and backyard.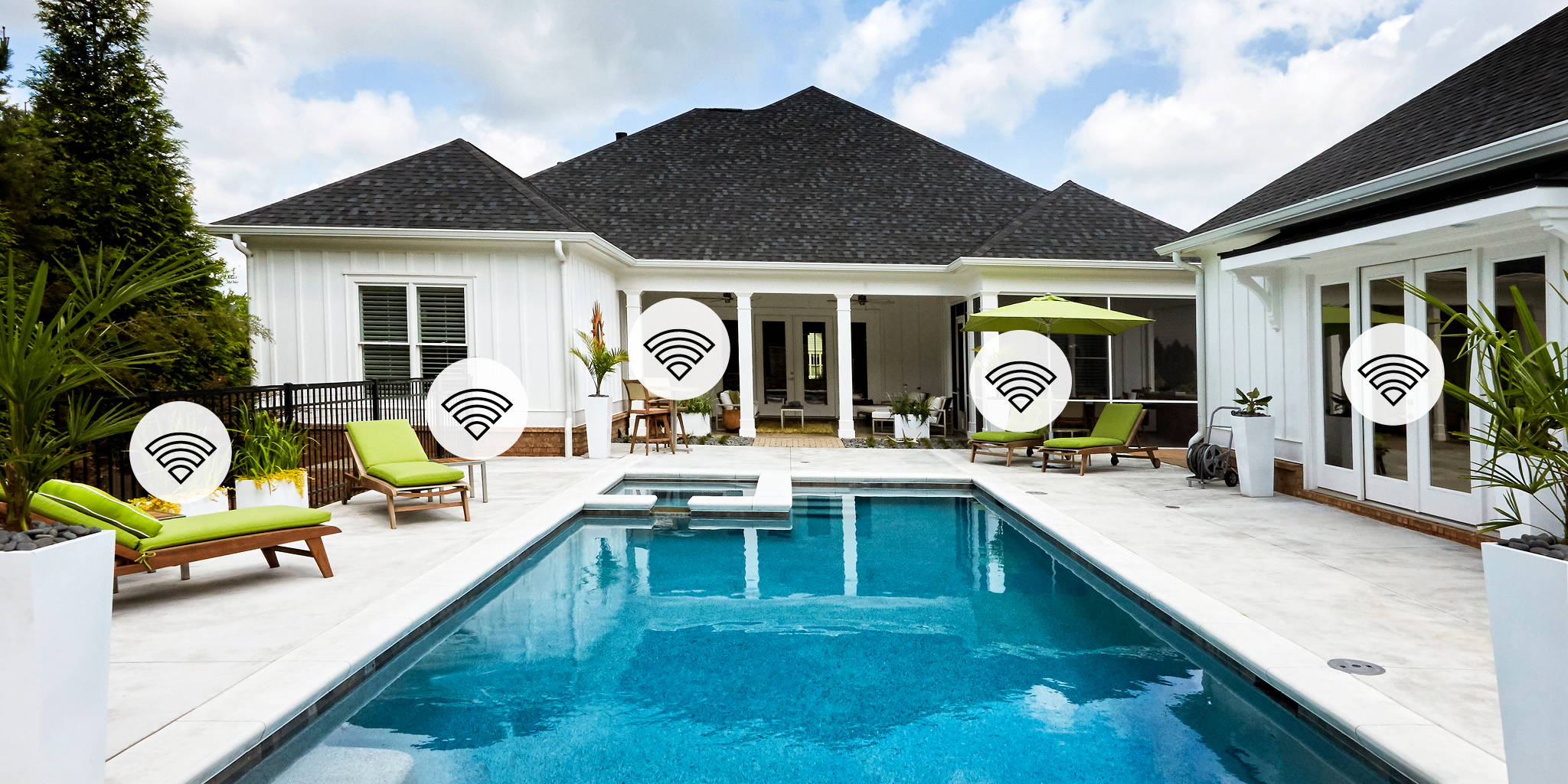 Protect your home.
Security cameras can help you keep an eye on your property 24/7 using an app on your smartphone or tablet.
Customized security camera packages are available depending on your needs and budget. Our technicians are trained and certified to properly install security cameras.