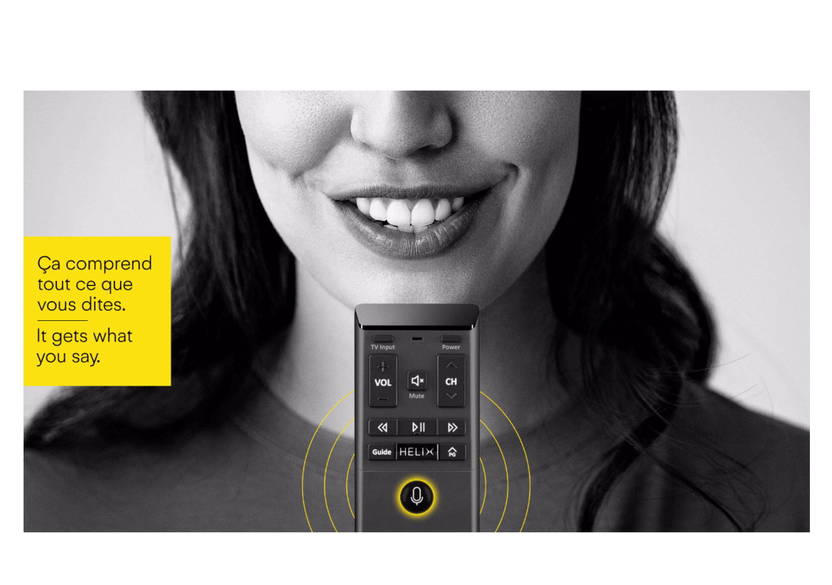 Available for Curbside Pickup!
To all Videotron customers, Helix equipment is now available at our store for curbside pickup. We have Tv Terminals and WIFI Pods for all Helix customers who would like to add these to their system. If you are not an existing Helix customer, we can help you make the switch at the store. For more info or to book an appointment please contact us.
Disponible pour cueillette en bordure de magasin!
À tous les clients Vidéotron, les équipements Helix sont maintenant disponibles au magasin Sonxplus pour cueillette en bordure de magasin. Nous avons les terminaux pour télévision et les "WIFI Pods" pour clients helix qui desire en ajouter à leur système existant. Si vous n'êtes pas encore client Helix, nous pouvons vous aider en magasin avec les démarches à suivre afin d'effectuer le changement. Pour plus d'info ou pour prendre un rendez-vous veuillez nous contacter.