Instant approval !
Complete the simple application and get approved for financing in under 3 minutes.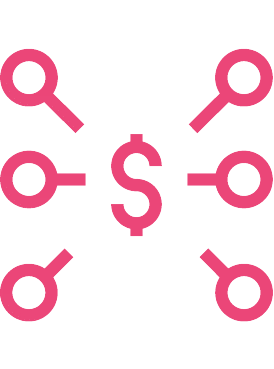 Easy Monthly Payment !
Convert large purshases into smaller, more affordable monthly payments.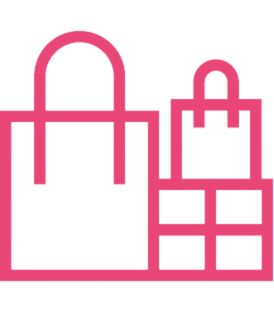 Apply Once, Shop Anytime !
Flexiti's virtual credit card makes it easy to finance multiple and future purchases in-store and online.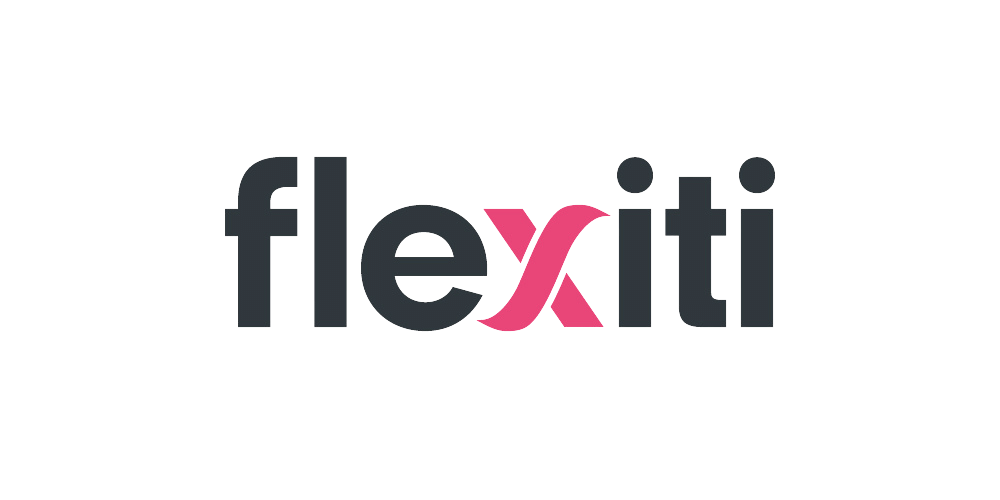 ---
Your card will be valid with ALL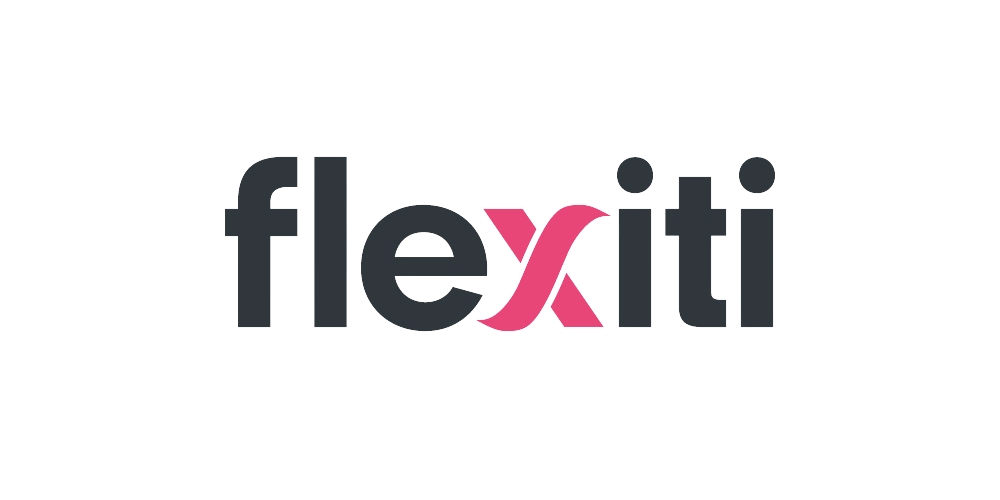 ---
O.A.C. Subject to terms of your Flexiti cardholder agreement. Admin fee applies (excluding Quebec residents) and will be financed with purchase. Admin fee for purchases up to $5,000 is 49.99 for 6 months, $59.88 for 12 months, and $95.76 for 24 months. For purchases over $5,000, admin fee ranges from $119.99 to $239.76, depending on purchase amount and length of promo period. For Quebec residents, annual fee of $39.99 applies. No interest will accrue during the promo period. Monthly payments include premiums for balance protection insurance, if applicable. If any payment is missed, the promo offer may be cancelled and upon cancellation, interest will be calculated at the cardholder agreement annual interest rate (AIR). Initial AIR is disclosed upon approval, varies based on cardholder's creditwhorthiness at time of application and ranges between 30.49% and 35.90%. Any balance at the end of promotional term bears interest at the AIR.